TOO HOT to be seen ANYWHERE ELSE!
Pad Bulge | Ignore | Water Sports | Plus MORE!
Looking for the ultimate Alison Sparks experience?
This website is the only place, where I'll show my special exclusive fan content.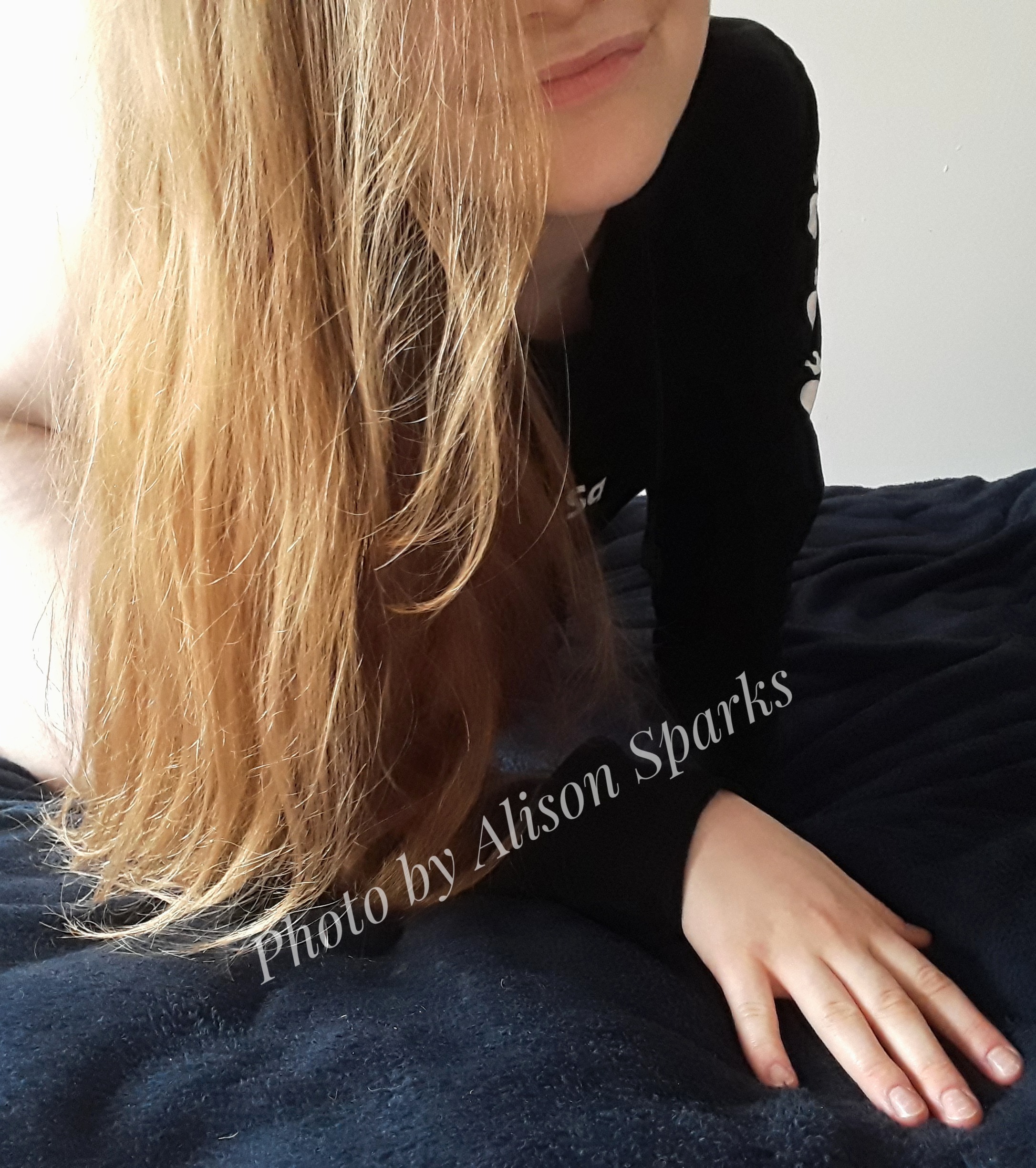 Want to get spoiled like a real VIP with a full collection of my naughtiest videos, photosets and more? Become Alison's Admirer today and enjoy all the sexy benefits!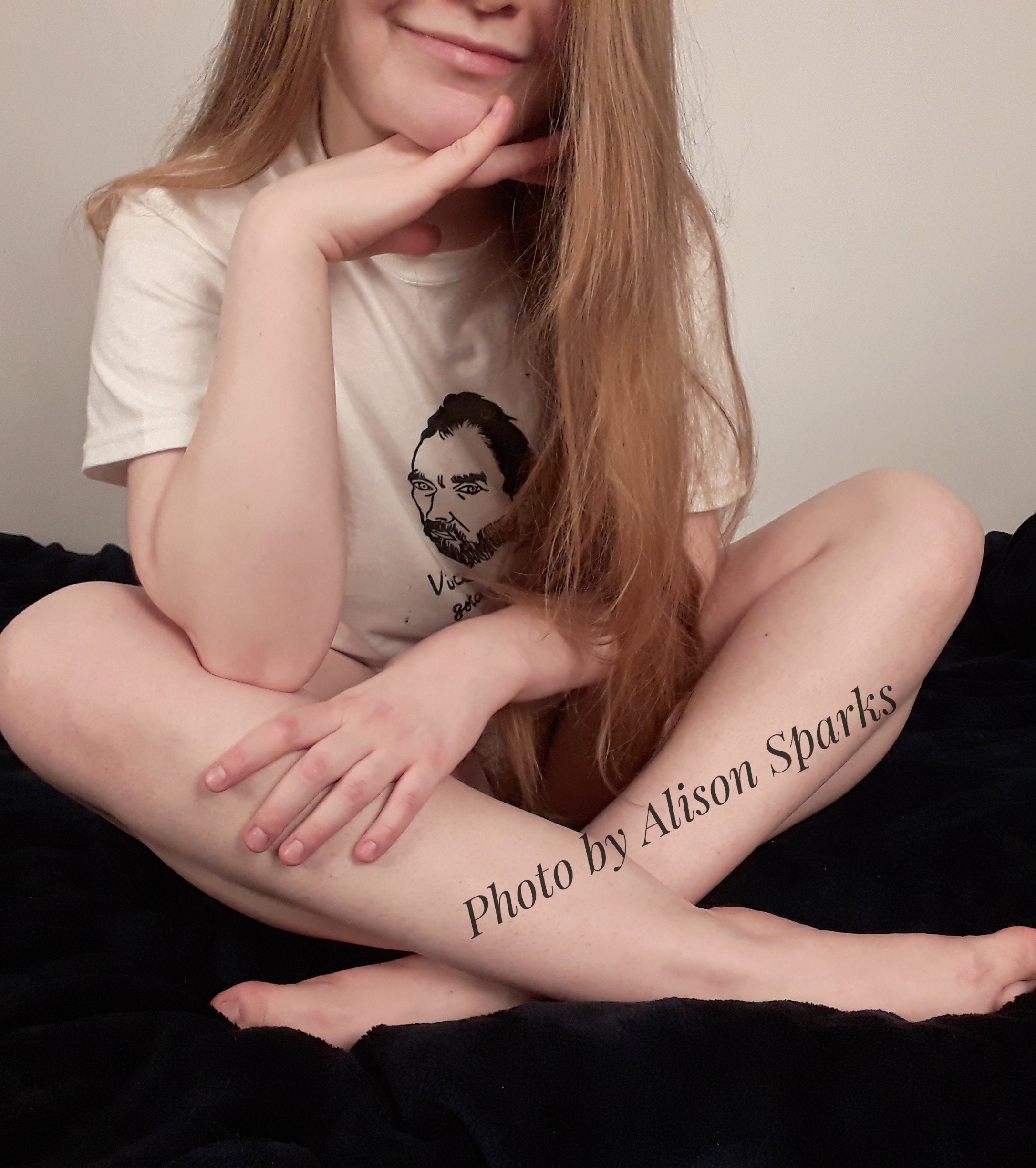 Attention: Very explicit fetish content that might make you fall in love so much you will never come back to vanilla porn again!

" Fantastic video. Well shot and framed with good lighting and a nice amount of poses. One of the better casual/ignore clips on this site. "

Ready to come inside now?
100% safe and anonymous. Don't make me wait!